KANGEN WATER
Why Kangen?
As a heart-centered yogi, mother, artist, and human, I take my passion for holistic health and wellness very seriously. I find that in almost any circumstance, you get out what you put in. This is why water is so crucial to good health; we are literally made of over 70% of it!
Kangen water found me about 5 years ago, when I wanted access to better water than what comes out of my faucet. Since then I have been blessed with an abundance of energy, stamina, and good health. I share it with my son, my family, friends, and anyone who comes to visit my crystal healing studio here on O'ahu. Not only does this electrolyzed reduced water (that's a good term to research if you want to understand more of the science behind it) improve health from the inside out, but sharing it with others can bring so much abundance to your life.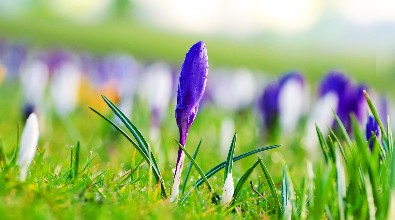 I'd like to invite you to explore this opportunity by viewing the video below. My team and I are here if you have any questions! 

Click the link below to learn more about Kangen water and how to create a life of health and abundance for yourself!
XO, Noe